Expats in the Netherlands face an endemic of loneliness that was exacerbated by the Covid-19 pandemic. Before the pandemic, young international students in particular had already begun to feel the brunt of loneliness in the Netherlands, particularly those who lived alone. Without a social network, international students living away from their home country for the first time find it difficult to assimilate into a new culture and society.
Here is where coliving comes in. A lifestyle exclusively focused on community building and forging meaningful relationships, coliving-based housing can benefit students and young professionals alike. Through convenient communal spaces shared with like-minded people, the level of alienation and social isolation people feel in urban areas can be decreased.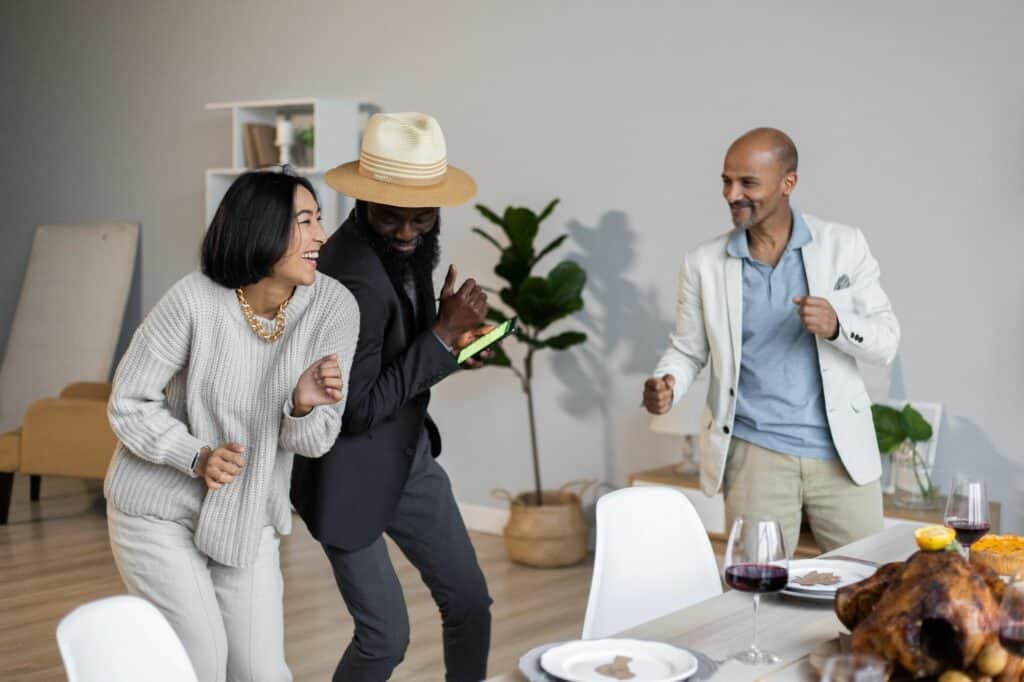 A Dire Need for Connection
Even though the current digital sphere makes 'connection' imminent, young people are experiencing a deep lack of human connection. In 2022, around 16% of young people in the Netherlands deal with suicidal thoughts while 42% of the general Dutch population feel lonely. Although The Netherlands in general ranks highly for a work-life balance and public infrastructure, it is one of the most difficult countries for expats to make friends and connections.
For young internationals students, once they finish their studies and start to become young professionals, they find their university connections tend to fade from friends into colleagues. And for many expats in the Netherlands, coworkers and sometimes even housemates aren't seen as friends. When it comes to living together, many young people find that connecting with your housemates are hard when there's a lack of shared spaces. One international student mentioned a preference for a common living room for more social interaction or communal dining, or a moving to a household where there are more community activities.
How is this exacerbated by major cities? The environment in urban areas does little to tackle loneliness. In multicultural metropolises, it's very easy for different cultures to stay within their own communities and with a constantly changing and moving population, a stable network that lasts is hard to find.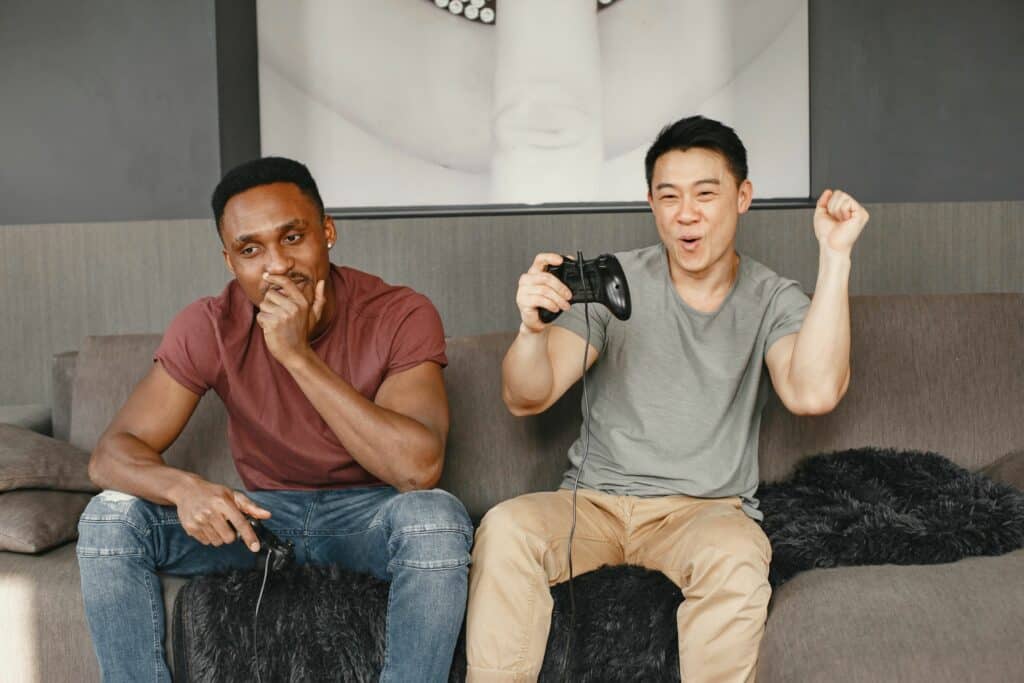 Convenient Spaces to Meet
We think housing plays an important role in decreasing the feelings of loneliness residents feel. Often, environmental conditions are linked to one's mental health and coliving offers several resources to ensure residents are not missing out on social interaction. In case you're unfamiliar, coliving is a form of communal living that addresses many of the housing needs young people in major cities are missing. Unlike shared living, where you're simply in a community, coliving gives you a sense of community. Curious about what coliving entails? We've got two blog posts lined up ready to offer you more detailed explanations!
Coliving spaces are specially designed to bring people together conveniently with plenty of shared spaces where people can bond and indulge in shared activities. For example, at The Citylifer, we've designed our buildings with beautiful shared spaces from top to bottom. From a ground floor that hosts a variety of social opportunities like a coffee bar, coworking space, and boutique gym, to a lush rooftop terrace for elevated conversations – tackling loneliness through convenience has never been easier! With an additional focus on sustainability, a happy living environment isn't complete without green spaces.
In addition, each floor has an exclusive 'community living room' accessed by members living on that floor, which allows residents to form a community of intimate bonds and close friends. Complete with a fully equipped kitchen and dining area, shared meals make finding new friends super easy! Although not all coliving operators offer the same type of shared spaces, many see their residents as community members.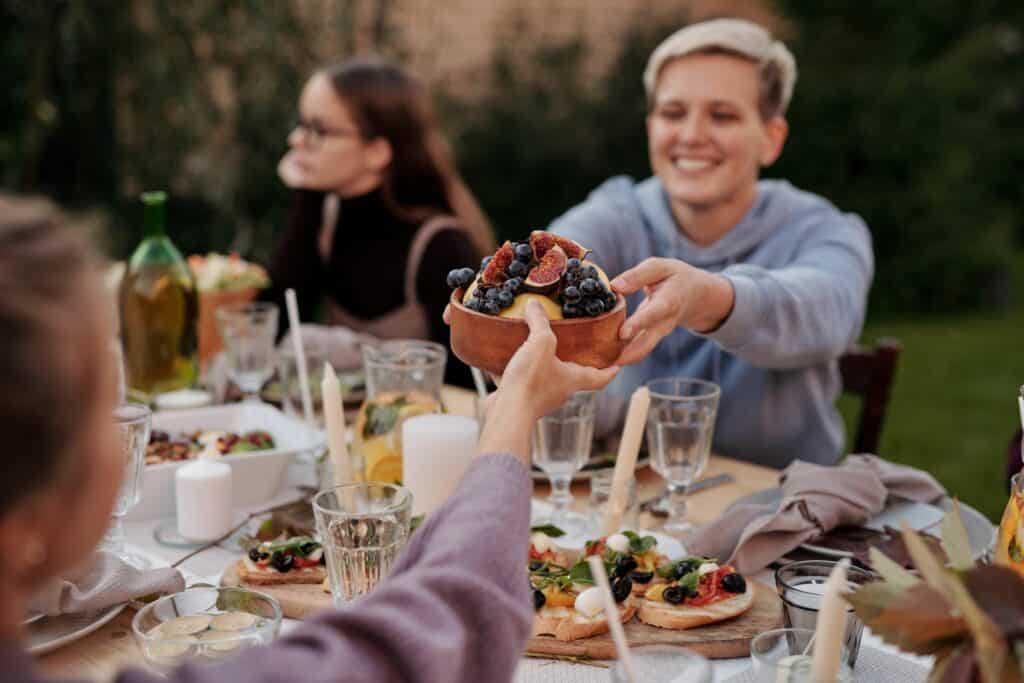 Bond with Like-Minded People
Of course, people living together in a community built space doesn't guarantee a decrease of loneliness among residents. One of the goals of coliving is creating sustainable communities with long-lasting relationships. Typically, forging connections with internationals is best supported by being around people that have common interests or similar values. Some operators have a vetting process for incoming residents to ensure that their living environment is shared with the most compatible group. Such a process can also ensure cultural diversity and integration in to the local environment. Within the Netherlands, this may contribute to internationals' assimilation into the Dutch culture and with locals.
In addition to creating shared living arrangements, coliving operators also take the initiative in creating social events exclusively for their members. When fostering a sense of community, it is important that not only are there the places for interaction to occur, but active promotion of it at the same time. These events can be anything from group picnics to bar hopping, but are usually based on the tenants' own interests from surveys distributed by the operators. We want to ensure you get the maximum amount of fun with as little effort as possible!
A Balance Between Privacy and Socialisation
Coliving might sound draining for those with the introverted personality type. However, coliving buildings usually provide cosy, equally-sized private apartments and studios (with additional options for friends apartments). So introverts can be assured that they have a peaceful and private space to return to when they need to recharge their mental energy. Similarly, extroverts won't have to worry about missing out on energy-building social interactions or events – especially when they can be a few flights of stairs away. Either way, both personality types would not thrive in feeling alone and, with coliving, they hardly ever have to. Therefore, thanks to the way coliving structures its living environments, this lifestyle has the opportunity to support a broad range of individuals and tackle loneliness for everyone.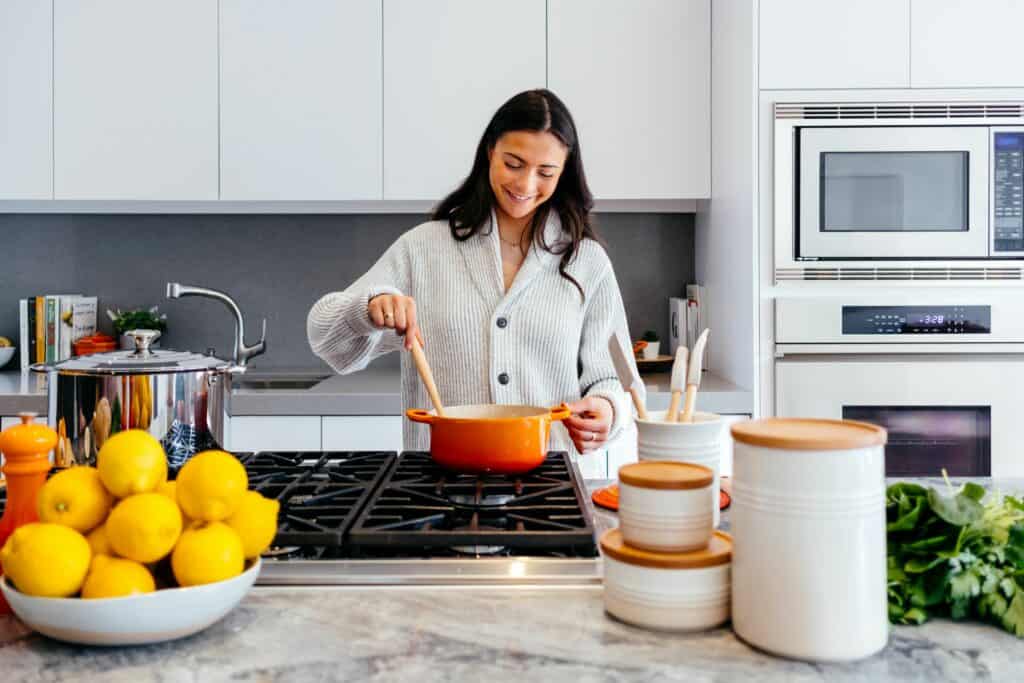 The loneliness endemic is a serious issue, and it is imperative for young people to feel motivated and connected in their living environment if they are to be our future. In coliving lifestyles, there is always a social event happening just outside your front door that gives people convenient opportunities to meet new people. Because of this, we think coliving addresses the social nature of humans to create meaningful relationships and improve the mental health of young people. Ultimately, all that is necessary to ensure a happy coliving lifestyle is proximity, convenience, common values, and fun opportunities. But more than this, coliving isn't just addressing loneliness, it is providing much-needed solution to the housing crisis.