Have you just moved to a brand new city? Are you looking for an affordable, convenient, and community-oriented way of life? Then coliving spaces might be just what you need.
Coliving, also known as communal living or shared housing, is a living concept where residents live in a shared residence and share common amenities such as laundries, a living room, a sports room, a movie theatre, and sometimes even a swimming pool!
While the concept of coliving has been around for centuries, it has recently gained popularity as a solution for affordable city housing and as a response to the desire for community.
At the Citylifer, we understand the difficulty in deciding which shared living model is the best for new city dwellers. To help young professionals interested in starting their coliving journey, check out our Introduction to Coliving blog.
For now, let's look at the key coliving benefits. 
Although relatively new, the coliving movement is rapidly increasing in popularity across Europe. According to Statista, the average rental prices of a furnished one-bedroom apartment in major European cities are upwards of 1500 euros (in 2022). For one person! Amsterdam leads the list as the most expensive city, with the average rent in 2022 hitting over 2,300 euros in the Dutch capital.
Second and third to Amsterdam are Lisbon and Reykjavik, with average rental prices hitting 2,200 and 1,932 euros in 2022, respectively. Out of the twenty-five European cities graphed for high rental prices, 16% are Dutch cities. We clearly need alternatives to traditional housing options.
Luckily, we are part of the solution: shared living spaces. With more and more people migrating to city centres, an affordable coliving space at the heart of it all can answer their needs. At the Citylifer Rotterdam, our rental prices start at 670 euros to a maximum of 980 euros. And if you need to subsidise this further, most of our apartments are eligible for Dutch rent benefit (huurtoeslag).
Normally, the basic rent you pay for traditional apartment options excludes service costs and utilities you'd need to arrange yourself. That's not to mention the physical and mental labour of buying furniture. Hence, what you're paying each month to live there is more than what's listed in the property ad.
On the other hand, coliving rental prices combine the rent with all the amenities you'd arrange yourself: energy and water, home appliances, Wi Fi – plus cleaning services of communal spaces. Plus, everything's fully furnished! Coliving gives you everything you need in just one bill.
In addition to affordable everything, some coliving operators may go the extra mile and provide a gym, pool, or game room – saving you from buying a gym membership or searching for fun in the city when you're feeling lazy. Coliving is good for your soul and your bank account! 
Coliving Benefits the Environment
As coliving spaces are specifically designed to share utilities and service bills with several others, the overall energy usage is reduced in comparison to single-person living units. The community lifestyle also creates more responsible members, e.g. picking up after themselves. Additionally, coliving spaces like the Citylifer are sustainability-optimised. From reducing the amount of building materials to using LED lights, coliving benefits the environment, too!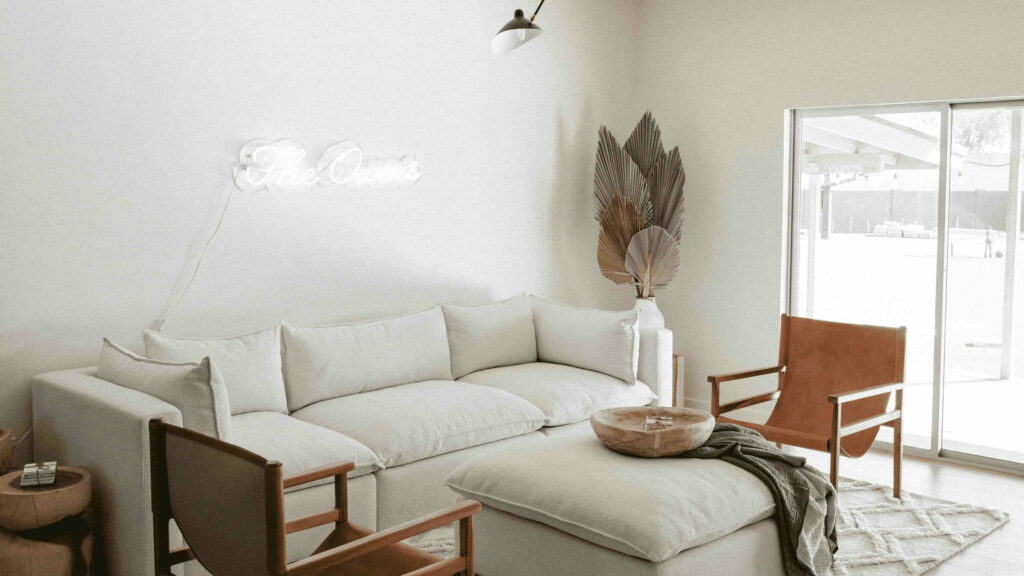 Community-oriented lifestyle
Coliving's infrastructure contains a built-in community, connecting like-minded individuals with shared values and interests. Whereas in shared housing, community building is a byproduct of the living arrangement, developing a community is intentional in coliving. But this is more than just providing communal areas.
Out of all the coliving benefits, most important is that it is life-enhancing. What operators offer residents are environments that improve residents mental, social, physical, and emotional well-being. And all this comes from moments and experiences shared with another human being.
Coliving considers it paramount to actively promote meeting and connecting with others within the shared homes. Coliving operators might organise monthly events, creating coliving communities that enjoy life. It's particularly valued by the digital nomad community or those seeking a more international environment.
Coliving communities are an important reason to choose a coliving space because it provides a social connection not found in traditional rentals. Sharing a home and attending community events with a diverse group of people with similar interests reduces social isolation and loneliness among residents. In the Netherlands, loneliness is common among expats and the international student community. Coliving benefits them, too.
Some coliving models take the form of a coworking space, characterised by open design concepts (no cubicles), glass-walled meeting rooms, and flex desks. If combined with a residential coliving orientation, this is an ideal environment for remote workers seeking professional cooperation and encouraging creativity. It can also be a place for entrepreneurs and investors to meet and pursue new business opportunities.
Ensuring Like-Minded People
Coliving's largest advocate, Gui Perdrix, says a community living concept like coliving is "the emotional connection people have toward one another while sharing a common identity." It is crucial in living spaces that the community aligns with shared values and goals. This way, like-minded people can connect and facilitate knowledge sharing.
One of the ways coliving facilitates this is through a vetting process of potential residents. It ensures that the operator's living space does accommodate the target audience for their coliving orientation – e.g., young professionals or digital nomads. It also ensures you're sharing spaces with responsible roommates.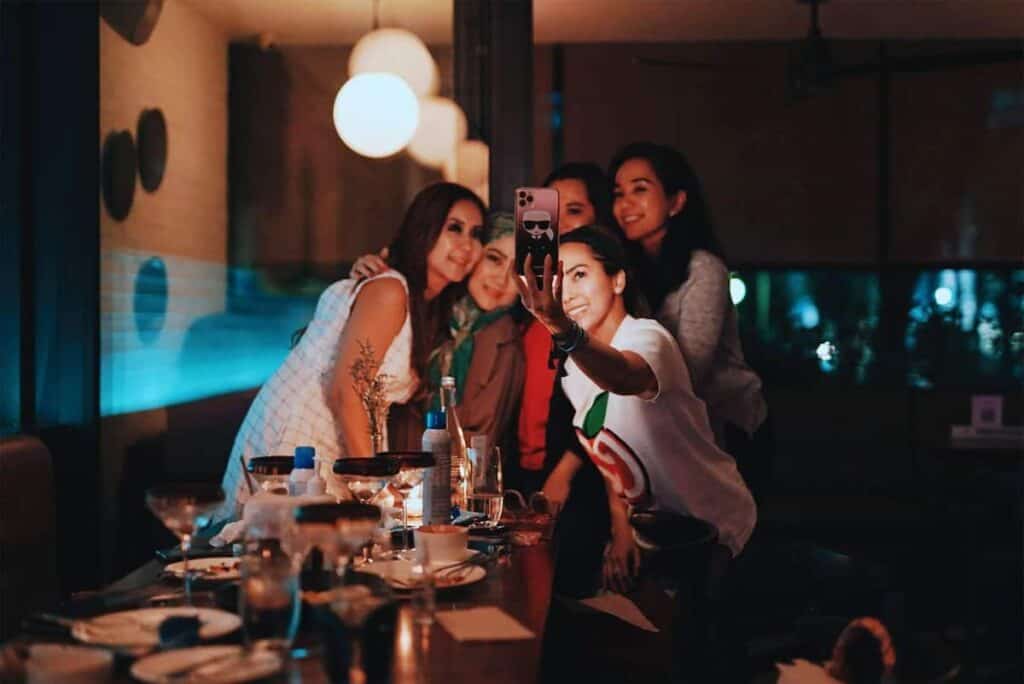 Cost-effective and convenient? What a major benefit! As mentioned earlier, coliving is an all-inclusive living arrangement. Although the amenities you receive vary and depend on the coliving space, residents will typically have private bedrooms. We know we're all for connection and community, but everyone needs their own private space.
Within their fully furnished private quarters, members have access to a private bathroom and, if you're staying at the Citylifer, an ensuite kitchen. However, most shared living spaces (including ours) will let you share a kitchen with your community members. No need to buy kitchen supplies in coliving!
Coliving also makes it easy to partake in leisurely activities. If your living space contains a game room and (hopefully) plenty of shared spaces, you get the energy of student housing within the aura of a new apartment. But when you need to get work done, head into the coworking space and settle into deep concentration. We want to make sure members gain personal and professional growth here.
Location-wise, coliving ensures you're in the heart of major cities. No need to worry about long-distance transport. Get to work in under 30 minutes and be part of the hustle and bustle of a metropolitan area. Coliving spaces are typically found in a city's trendiest areas, giving you an easy taste of the location you're in.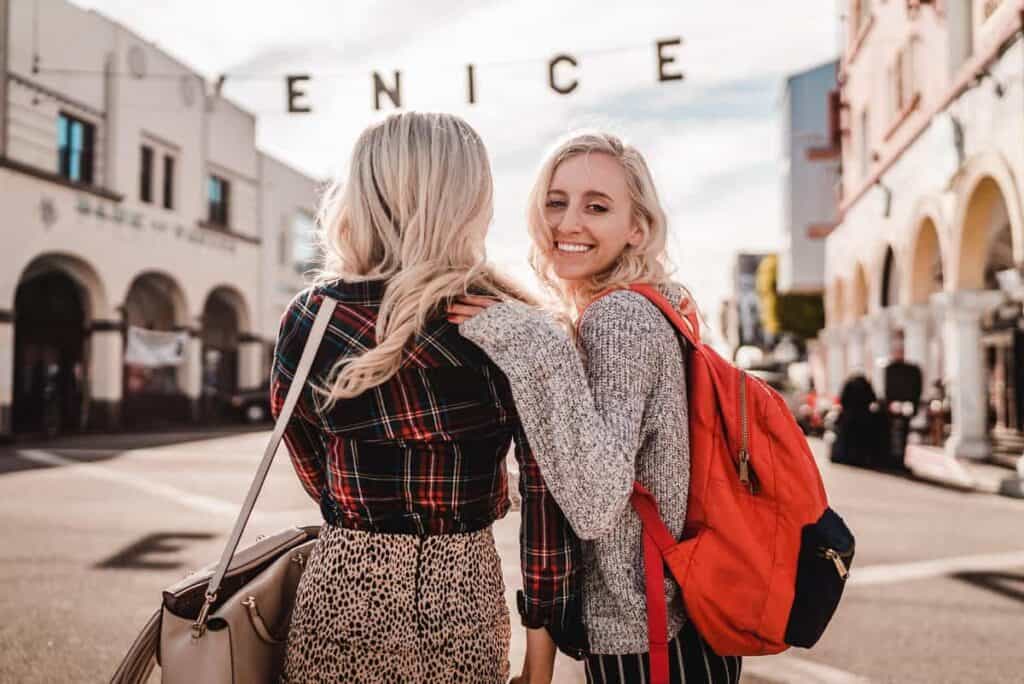 Coliving operators offer the flexibility of short-term contracts and the stability of long-term contracts. It's ideal for remote workers, expats, exchange and full-time students. In our globalising world, with people migrating to international hubs, many seek a living model that can adapt to a fluctuating lifestyle. Coliving's flexibility adapts to your changing needs.
Take a look at the reviews of coliving spaces in the Netherlands, for example. Places like The Social Hub (formerly known as The Student Hotel) offer short or long-term stays with full access to private and shared amenities. And contains its own restaurant open to its members and to the public. It has been a popular living choice for students, digital nomads, and those from all professional backgrounds.
The coliving lifestyle offers numerous benefits. Is inflation deterring you from the traditional apartment lifestyle? You're not alone – it's concerning for us, too. The average prices of basic rent in the Netherlands are outrageous. Someone dealing with a higher cost of living doesn't generally have a positive outlook. Taking comfort in your community helps, which is why we think coliving is one of the best solutions to the housing crisis.
While co-working spaces have been around for years in the office, coliving spaces are a relatively new phenomenon in Europe. Communal living traces back to the earliest days of human history, but communities in big cities are rare nowadays. A coliving community will bring communal living back to cities!
But remember: just because you're living in the same building, it doesn't mean it's coliving. Still unsure of the difference between coliving spaces and just sharing an entire home? Check out our blog post about the differences between coliving and shared housing.