What we do
The Citylifer is delivering a brand-new housing solution that is uniquely catered to young adults and contemporary nomads. We offer style, comfort, and affordability, encouraging a vibrant community of friends bound by shared values.
Our vision
The Citylifer provides coliving experiences grounded in community, accessibility, convenience, and sustainability. By offering high service levels paired with sustainable, stylish yet affordable apartments, we redefine urban living.
Why The Citylifer
What sets us apart
At The Citylifer, we value partnerships and are keen to collaborate with project developers and real estate investors. What do we offer? A robust coliving building concept, co-developed with Cutwork Studio. Furthermore, we serve as a tech-driven operator during the exploitation phase, with a deep understanding of community dynamics
Our business model
Our expertise in coliving extends to shaping buildings that embody community and enable affordability for future residents. Whether you need us as advisor or co-architect, we ensure the concept is meticulously executed.
As operators, we offer property owners the flexibility to either lease their property to us or entrust us with the management of the property. Despite offering services that exceed current industry standards, our technology-driven approach allows us to maintain competitive pricing.
Growth potential
Central to our strategy is our unmatched scalability. Our modular building concept is versatile, designed to adapt to both existing office structures and new projects, giving us the flexibility to rapidly expand.
Furthermore, our operations are rooted in tech and data insights, leveraging automation to streamline a vast majority of operational processes. This, paired with a deep comprehension of community facilitation, empowers us to create environments that are not just houses, but homes with a heartbeat


Better yield from higher rent per sqm

50% VAT refund through shortstay model

One-stop concept and operator solution
Partnership Opportunities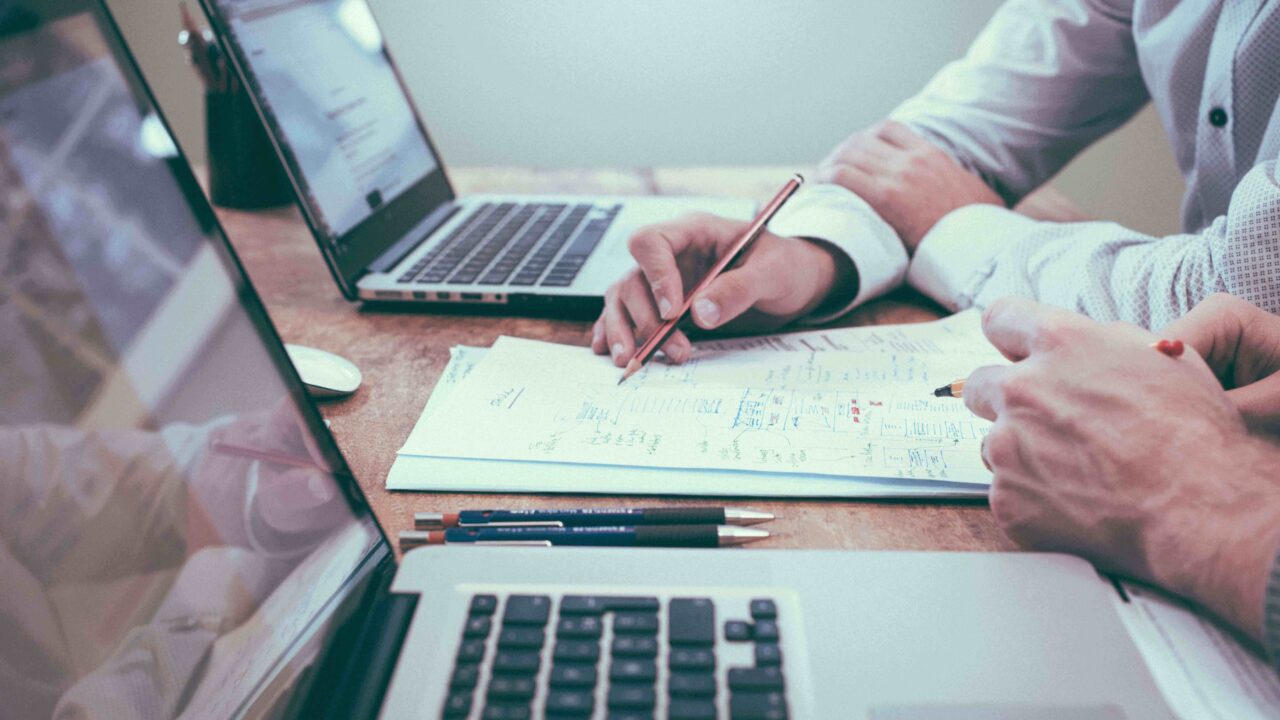 Project Developers
We continually seek partnerships with project developers to bring The Citylifer buildings to life, whether it's new constructions or transformation projects.
Partner up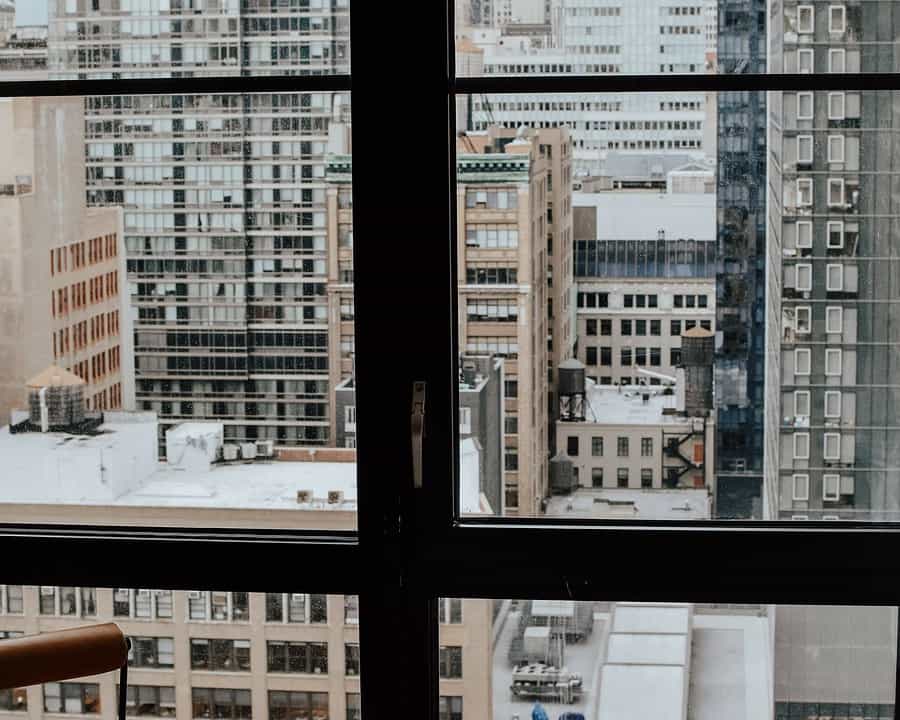 Property Owners
Do you own a building but lack a concrete plan? Allow us to conduct a quick scan to assess your building's coliving potential and develop a strong business case for you.
Get a quick scan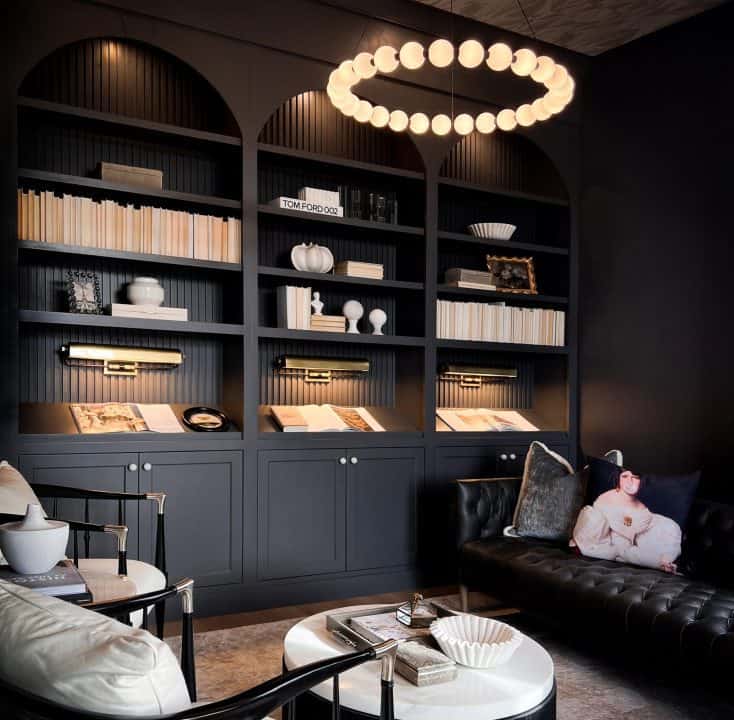 Real Estate Investors
Do you see the potential in coliving and have an interest in real estate investment with The Citylifer? We are eager to engage with like-minded investors to discuss investment opportunities.
Invest now
Our roadmap