Are you in the pursuit of a higher education or perhaps a student seeking a new place? Or are you considering coliving arrangements and wondering how they differ from student housing? If so, it's vital to understand the distinctions between these two.
In this topic, we'll explore the drawbacks and benefits of coliving and student housing to help you make an informed decision that aligns perfectly with your preferences and lifestyle. Whether you're a social butterfly seeking a vibrant environment or a homebody looking for a quieter and more personal space, we've got you covered.
What is Student Accommodation?
Student accommodation is a form of housing built solely to provide dwellings to students. It spans from university-managed houses to university halls of residence and private halls or Purpose-Built Student Accommodation (PBSAs).
The Traditional Purpose and Rise of Student Accommodation
In addition to its primary purpose of housing students, student accommodations offer a convenient, safe, and community-focused student living environment. These benefits, combined with the reopening of colleges after the COVID-19 recovery, have brought positive growth to the real estate and accommodation market. Europe's student housing market is valued at around €23 billion and is expected to produce a compound annual growth rate greater than 5% from 2023 to 2028.
Coliving is a modern concept of living and shared housing, where residents can opt for their own private bedrooms or apartments, and share communal areas such as the lounge, bathroom, and kitchen. These shared spaces are designed to promote social interaction among residents, promoting a sense of belonging and mutual support. In addition to fostering a sense of community and collaboration, it also benefits residents with affordability and convenience, serving as the solution to today's evolving housing needs.
Today, this modern housing concept continues to gain remarkable growth and significant interest from investors, operators, and dwellers, consisting of professionals, digital nomads, and students.
Key Differences of Coliving and Student Accommodation
Loading..........
The Data is Not Available
Coliving is targeted towards young working professionals, whether single or married, remote workers, digital nomads, and students, while student accommodations are primarily built for college and university students.
Coliving offers flexibility in short-term and long-term stays. The duration of stay typically starts from one month and can continue for multiple years, depending on the need and agreement of the resident and the space owner. On the other hand, traditional student housing is typically offered in fixed terms, often aligning with the academic terms or as long as the student is enrolled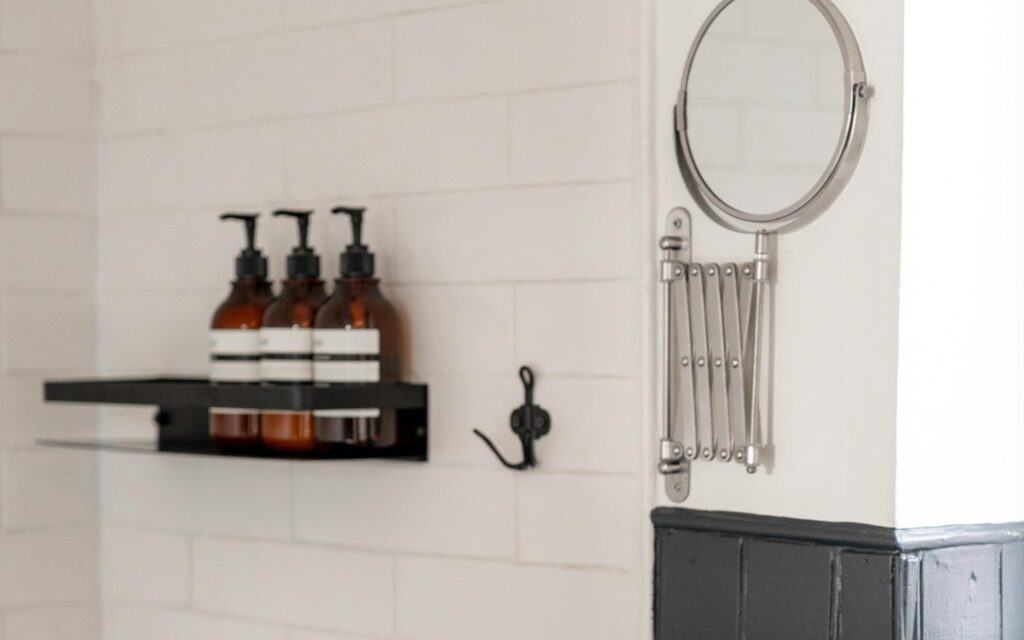 Coliving emphasizes more on communal areas such as shared living areas and resources, which include gyms, co-working spaces, laundry facilities, and kitchens. Some also offer additional services like maintenance, housekeeping, and organized social activities. However, student housing focuses more on services aligned with student life, such as quiet study areas and closer proximity to campuses.
Coliving offers a package of rental prices and amenities in just one bill. This includes services like Wi-Fi, utilities, maintenance, house insurance, and a fully furnished unit. Student housing, on the other hand, varies significantly. Although most shared student housing options offer all-inclusive services, some still charge additionally for services and amenities such as community events, cleaning, and other utility bills.
Social and Community Aspect
Coliving emphasizes community building among its residents and others seeking a communal living experience. It also encourages networking by organizing events, such as workshops and communal meals, where residents can connect and build relationships. Student housing also does foster strong bonds, but focuses on students from various educational backgrounds, promoting both academic and social interaction. Living in a shared space also gives the students the privilege to easily form study groups and share academic resources.
Design and Infrastructure
Coliving spaces are often designed with open floor plans and installed with modular furniture and modern appliances throughout the kitchen, living rooms, and dining areas. It aims to provide functional shared spaces to promote social interaction while maximizing the number of private bedroom or apartments for the residents.
Meanwhile, student accommodations are designed with a purpose and the intention of taking into account the academic routines of students. Bedrooms often include study areas with desks and chairs to support studying and coursework. Some even have facilities, such as study rooms, tutoring centers, and computer labs.
Key Similarities of Coliving and Student Accommodation
As a response to changing lifestyles, evolving needs, and preferences of today's residents, certain lines between coliving and student housing have started to overlap in modern scenarios. 
Tenant base, hybrid development, and lease term
These three are interrelated because as more coliving spaces' operators start to include students in their target audience, their coliving spaces are now hybrid-designed to cater to both the needs of students and young professionals. Providers are also now offering more flexible lease terms, allowing students to rent every month or sign longer leases.
Amenities, community-centric, and technology integration
Some newly-raised student accommodations now offer services that resemble those found in coliving spaces, such as co-working spaces, communal kitchens, lounge areas, gyms, and sometimes recreational facilities. Both housing options organize social events to open networking opportunities and foster a sense of camaraderie among residents looking for a more embracing living experience. 
Technology integration is also becoming a common feature in coliving and student housing. Both living arrangements can now be seen utilizing high-speed internet, lease management apps, smart locks, and even online platforms for residents.
Both coliving and student housing typically offer furnished rooms or apartments, to make it easier for residents to move in. Both provide a range of apartment configurations, like shared apartments, studio apartments, or their own private room in combination with shared living spaces. These flexible options cater to various preferences, fit for a sociable person looking for a communal atmosphere or a more private person seeking an independent living arrangement.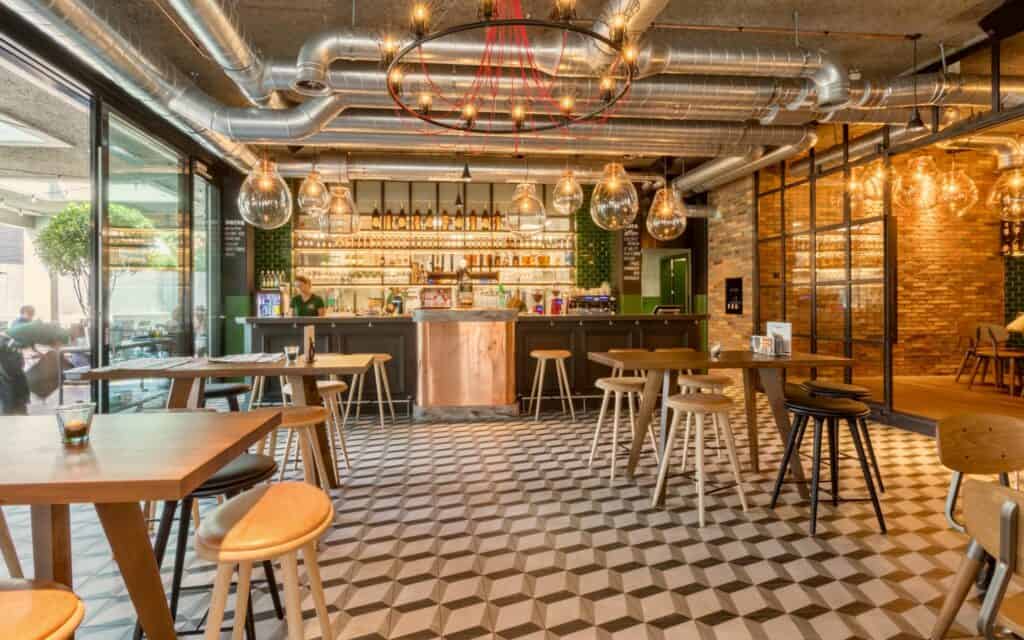 Networking opportunities
Coliving spaces are naturally designed to foster community and social interaction. Given this, networking opportunity is already an inherent and notable advantage, especially for individuals who value making new connections.  
Flexible lease terms
Young people, being more susceptible to change and making choices based on the opportunities and resources available, find the lease term flexibility of coliving ideal for them. This attractive option allows them the freedom to choose long-term or short-term stays, depending on their current needs.
Convenience
Many coliving spaces come fully furnished, making moving in easy without the hassle of purchasing or moving furniture. Some even develop their properties with durable and high-quality materials and fitted with smart furniture. 
People come and go
Considering that coliving often attracts individuals in a transitory state, or those with varied plans, it can sometimes be challenging to build long-term relationships with your housemates.
More expensive 
Coliving spaces can be relatively costly, especially those in high-end or premium locations. Another contributing factor is the inclusion of cleaning services, high speed internet, furnished private room, and dedicated workspaces. As they say, convenience always comes with a price.
Pros of Student Accommodation
Student-Focused
Student accommodations often feature study rooms or designated study areas to provide a conducive environment for academic work. This intentional design approach ensures that students have the necessities and resources they need to excel in their studies.
Academic proximity and support
Students highly value their time and money. This is why students relocate to student housing and reside near educational institutions. Some student housing also offers academic support services like tutoring and study spaces, aiming to help students succeed academically.
Cons of Student Accommodation
Fixed terms
Student accommodations lease contracts often operate in sync with the academic year, which may not be as flexible as some occupants would prefer. Leaving ahead of the agreed date may involve some tedious process and may require you to pay the rent until the fixed term ends, even after moving out. 
Potential for outdated facilities
After asking a group of students to evaluate their student housing and their views on the housing market of their cities, the overall results concluded with an average rating. Some even mentioned their hopes for renovations as their rooms tend to be outdated yet expensive.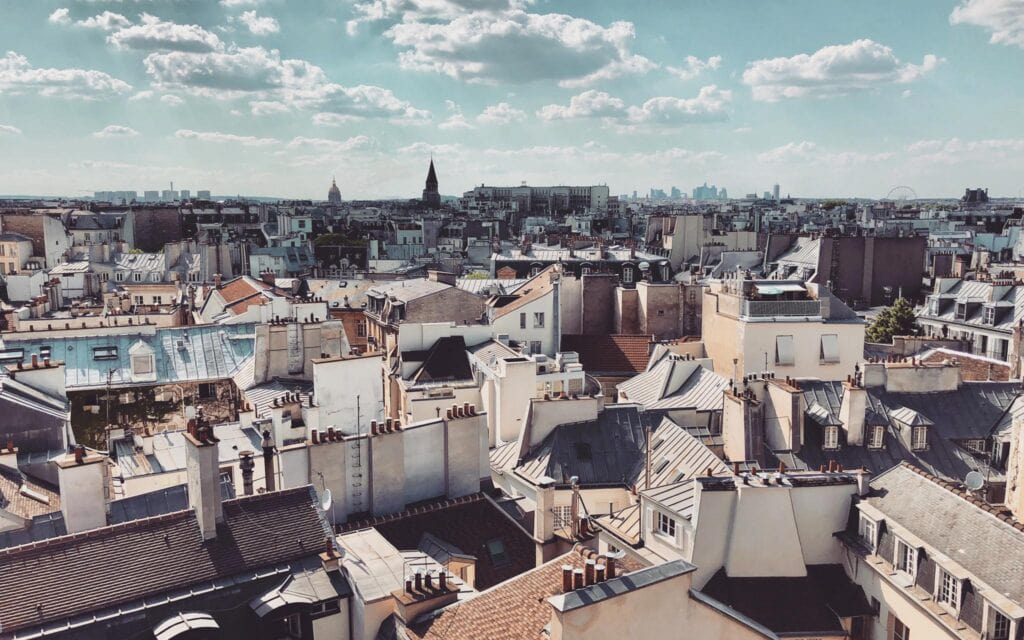 Coliving might be for you if you value:
You value

community and social interaction

and want to live in a community of diverse individuals.

You prefer

flexible lease terms

to allow you to choose from short-term or long-term options. 

You appreciate

functional amenities

, such as gyms, communal spaces, and other facilities.

You want to

live in an urban or suburban location of your choice

to cater to your specific lifestyle preference.
Student accommodation might be for you if you value:
Living in close proximity to your educational institution.

This makes attending classes and accessing campus resources more convenient.

Academic support services

such as study spaces and tutoring.

Cost-efficient options

, especially if you are on a budget.

Security

and a safe and well-monitored environment.
In addition to considering these factors, it may also be best to visit potential locations or speak with current residents to get a better understanding of the environment and amenities offered in each living arrangement.
Coliving Space or Student Housing?
While coliving and student accommodations share similarities, they also have features that make each unique. One offers a more social environment, while the other focuses on providing housing suited for student living. Ultimately, the choice lies in your personal growth plans, financial situation, socialization, and academic goals. Consider these factors and align your needs to your decision to later on enhance your overall university experience and enjoy the benefits of a convenient living environment.
The Citylifer Perspective
The Citylifer brand is dedicated to providing a housing solution that is uniquely catered to young adults. We've drawn a lot of inspiration from the PBSA market, which has designed their offerings around the needs of students. We strive to do the same for young adults. Moreover, shared amenities and the sense of community in PBSA buildings are aspects that are appreciated not just by students, but also by older demographics. However, The Citylifer does have some clear differences with PBSA:
Community is key in our design. We truly believe the profound impact meaningful social interaction can have on individual well-being and social cohesion within the building. To cultivate this, we have included three different layers of community:
Family room: We divide our buildings into

community clusters

, accommodating

15 to 25 people

who exclusively share a fully-equipped family room

Shared areas: Our residences feature shared areas – like a rooftop or game areas – which are

exclusively accessible

to the resident community.

Public areas: Strategically positioned, primarily on the ground floor, public areas are designed for

residents and neighbors

to

meet and interact

with each other, fostering wider community interaction.
Strategically Located Amenities-Rich Residences
Location can make or break your experience in a new city. That's why The Citylifer's properties are strategically situated in hip and upcoming neighborhoods, providing easy access to public transport, shopping centers, and entertainment venues. Beyond location, our buildings offer a range of on-site amenities, from co-working spaces and coffee bars to gyms, adding convenience and richness to your daily life.
The goal is to minimize energy needs as much as possible. The first step is to create energy-efficient buildings. Next, we actively educate our residents about energy consumption. Lastly, we prioritize local green energy, and if more is needed, we turn to remote renewable sources.
The Citylifer is designed to make your transition to a new environment as seamless as possible. Our plug-and-play lifestyle ensures that all housing costs, from rent to utilities, are wrapped into one straightforward contract. High-speed internet is a given, and we've also implemented robust security measures to ensure peace of mind. To accommodate the ever-changing plans of a digital nomad, we offer flexible contract terms for both short and long-term stays.